About me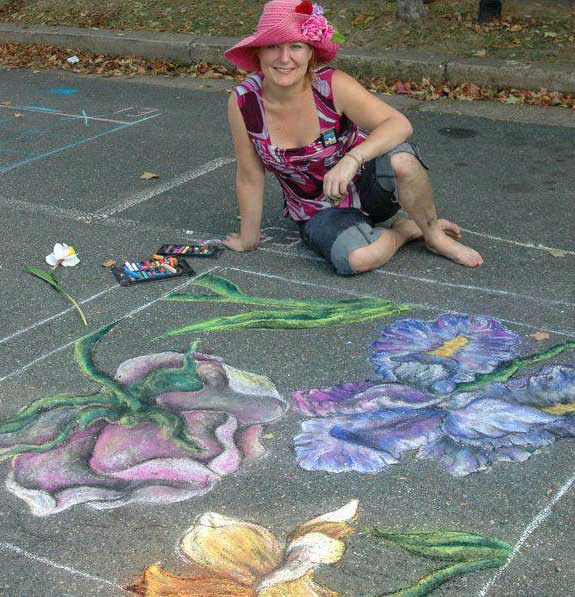 Art, to me, is about beauty, and innovation, and exploration of the world in which we live. My aim is to explore joy and emotion through color, composition, and visual movement. But mostly, my art is intended to be about you, the viewer... my explanations of my work only serve to convey my intentions, and should never be used to alter anyone else's experience.
I received my B.A. in Studio Art from the College of William and Mary, and for the next several years exhibited in a variety of locations from Georgia to Oahu, while also working as a freelance graphic designer. I decided to pursue my M.F.A. in Painting, in order to continue to improve and grow as an artist. I attended Wichita State University, where I taught classes as a Graduate Teaching Assistant, and earned my M.F.A., and discovered a love of teaching art.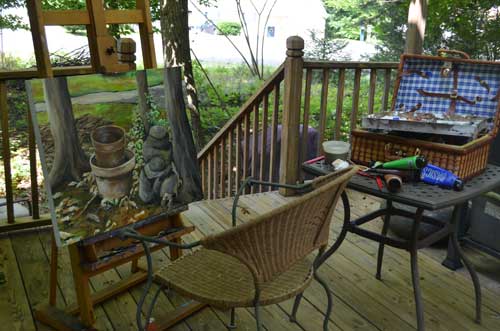 I continued to explore my artistic pursuits in the following years, and became a High School art teacher, to spread my love of the subject to children, and help them explore their talents. I am every day focusing on new artistic pursuits, as well as giving individual lessons. I hope that my art continues to change, and grow, and express more of what I see in the world.
Thank you for visiting my page, and please contact me, at laraklopp@aol.com, if you have any thoughts, ideas, or questions.